About Jennifer Sipkens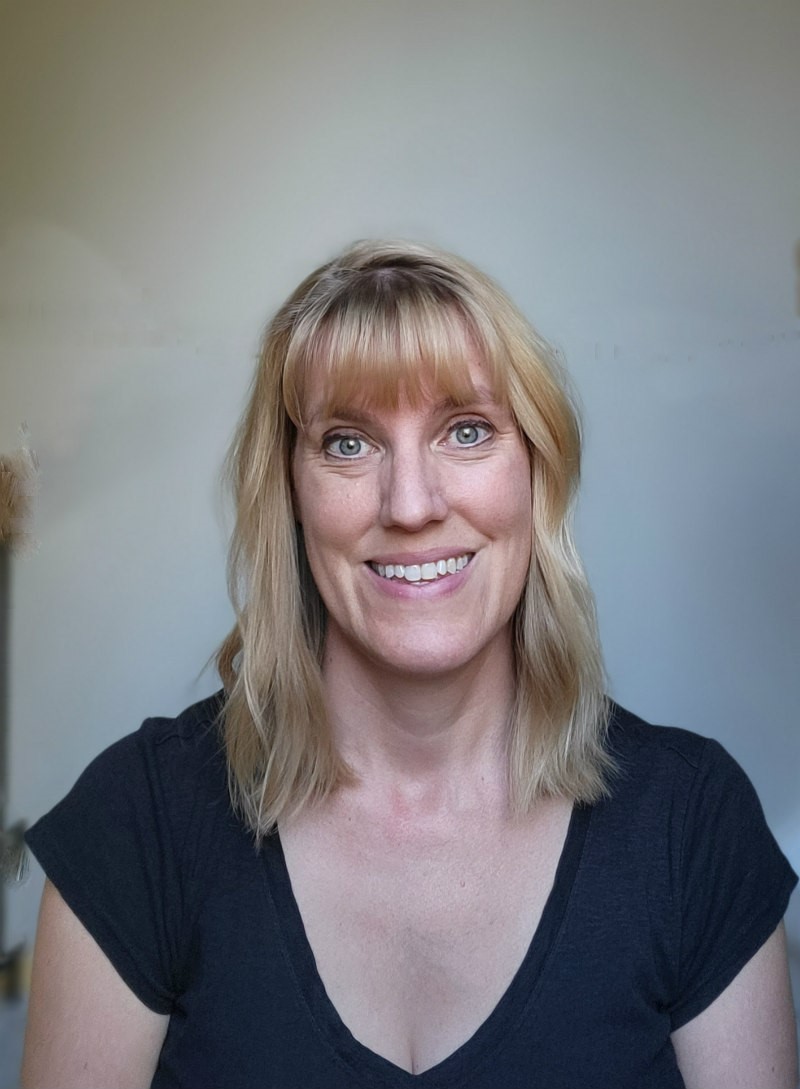 It all started with a one-bedroom condo in an incredible inner city neighbourhood, where I could walk to work, find great shops, and be mere blocks away from the bike path where I love to rollerblade and bike. Soon, though, I realized I needed to have trees and birds around me, and I needed more space for my bikes (which were somehow multiplying!) So, I purchased a townhouse – a fixer-upper! With the first swing of the hammer into the drywall and the felling of a wall, I fell in love with demolition; I went on (with help from contractors) to remodel the kitchen and two bathrooms, and although at times it was stressful and inconvenient, I can honestly say I enjoyed the whole process. I kept that one-bedroom condo; it is now an income property.
I understand the challenges and rewards of being a landlord and understand the business opportunities it presents as well. Buying and selling a home can be a very emotional experience. I am able to help clients through the emotional ups and downs of the process while making sure their interests are protected and every detail is covered.
The real estate market in Calgary is wonderfully dynamic, and while participating in the real estate market as a buyer or a seller can seem intimidating, it can also be a lot of fun. I will connect you with quality professionals who will help you through this process and, of course, I will do all the due diligence at my end to make sure your interests are protected.
ADDITIONAL TRAINING
Certified Condo Specialist
Seniors Real Estate Specialist®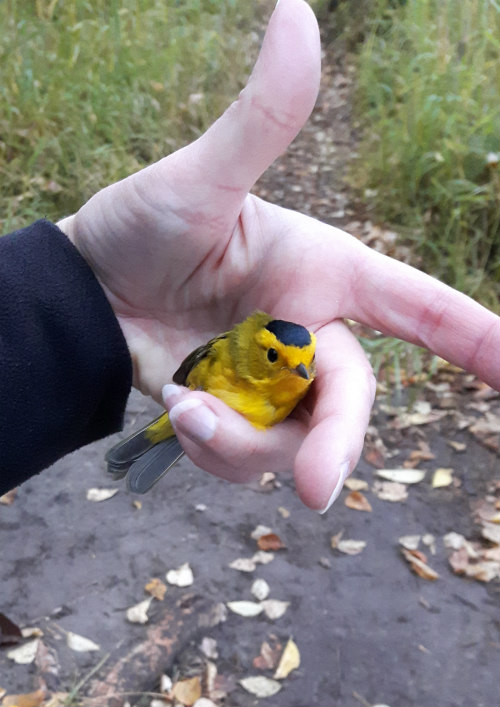 Something else about me – I love birds! When my schedule allows, I volunteer for the Calgary Bird Banding Society as a research assistant. In my role, we extract birds from mist nets, then record information for research purposes (species, age, sex, weight, and other important data). We do this to gather research for scientists to determine population levels and health of a species on an international and local level. Sometimes our birds are caught in other countries, which is exciting! The photo to the right is a male Wilson's Warbler, a common bird in Calgary during the spring to fall season. Sometimes they like to hang out in your hand when you release them. Can't say I mind!